¡Cuantísimo tiempo sin escribir nada, madre mía, nada menos que 1 año y 1 mes!
Sé que prometí actualizar más a menudo pero diversos problemas personales me lo han impedido, aunque ahora vengo cargada de fuerza y ganas, ¡espero que me perdonéis!
Hi everyone~
A long time with no entry on the Blog... I promised to upload more often, but a lot of personal problems made me feel tired and sad... But I'm back and I got a lot of strength! Hope you can forgive me...
El otro día (Viernes 18 de Octubre de 2013), Kaiami cumplió 3 añitos desde que estamos juntas, es muy emocionante ver cómo poco a poco mi querida niña va evolucionando conmigo. Hace una semana le hice una sesión de fotos intentando plasmar esto, aunque no acabé muy contenta con el resultado porque utilicé un modo de cámara que no era adecuado... Así que las volví a repetir, no son las mismas poses pero la veo adorable. Espero que valoréis mi esfuerzo ♥
A few days ago (Friday 18th of October, 2013), was Kaiami's Bday, 3 years since we two are together~ It's so exciting that I can note how my girl is growing up with me. A week ago I did a photoshoot, a bad photoshoot... I think I used a "camera mode" not appropiate for the photoshoot, so I re-did some pics and I hope you can value my effort and wish ♥
Aquí os dejo con las fotitos, intento plasmar el Destino de Kaiami, digamos que ya por fin ha aceptado eso a lo que no estaba preparada. También tengo a una... "niña" a la que aún no he presentado en ningún sitio, así que espero que os guste tanto como a mí ♥ Llegó con nosotros un 7 de Abril del año pasado, a la que Amy Yamazaki, Usa y Anistar conocen muy bien!! ♥
Here you are the pics, those pics tell the Destiny of Kaiami I also have to present to you a "girl" who came with us a 7th of April of 2012.
Note
: Traducción debajo de cada foto //

Translation below the pics.
STARRING
Kaiami Koishikawa is a KDF Bory Girl from Luts.
Nyu-chan (Natsumi) is a Minimi Zuzu Delf Corni from Luts.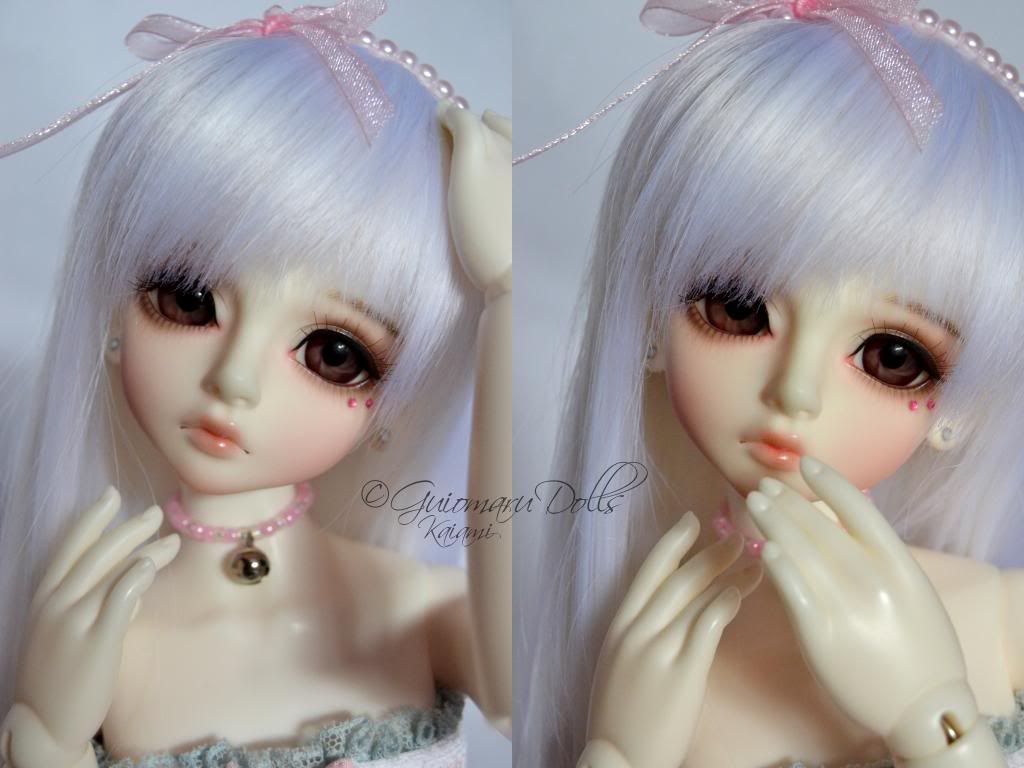 Yo te protegeré a ti, y tú me protegerás a mí.
I will protect you, and you will protect me.
¡Algunos regalos de su cumple! / Some gifs for her BDay!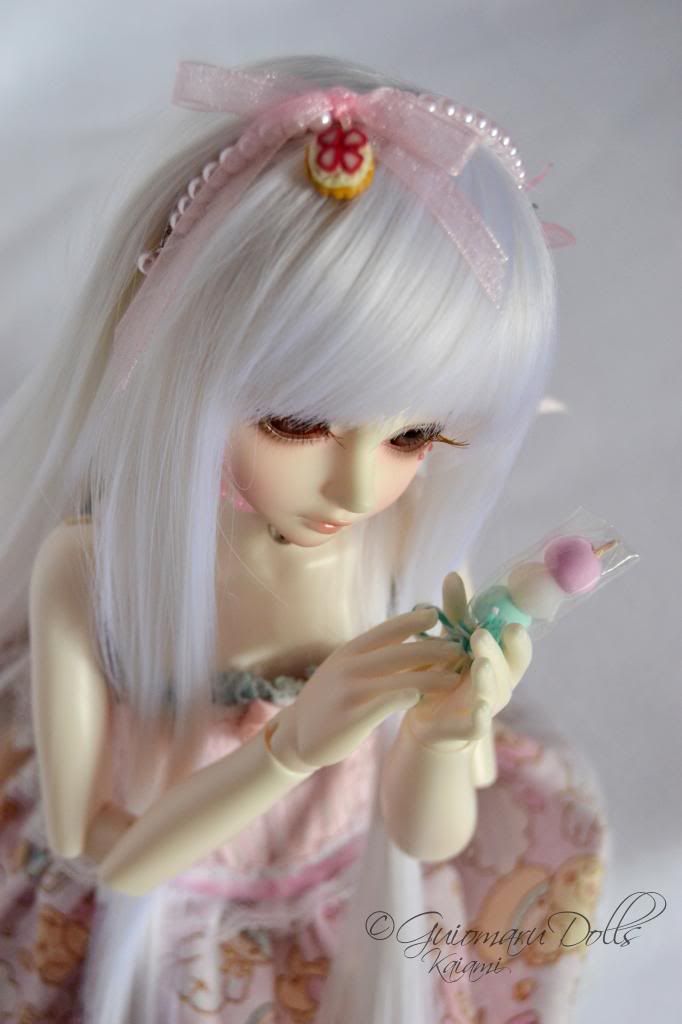 Extra pic: I think she's absolutely cute in this~ *mommy cries*
Espero que os hayan gustado las fotos tanto como a mí hacerlas y editarlas.
Nos vemos en la siguiente entrada, como muy tarde, la semana que viene~!!
Hope you really enjoy it as much as I do!
See you next time, the next week will be another Blog entry!